Christmas is almost here. You know, that time of the year when we like to get introspective. Taking a look back at all the things that happened in 2017, it's hard to believe it all took place in the very same year.
We've been featured in showcases all over the world (Brazil, UK, Germany, France), received three award nominations and PCGamer included us in the list of indie games they're most excited about. And what's most important, the game is shaping up and getting better each day.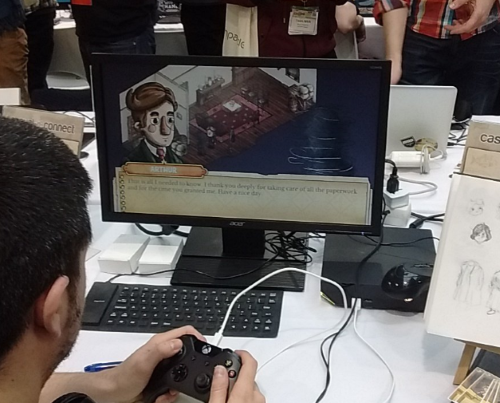 Sure, it wasn't all that great, each victory came after a struggle. There were many challenges we had to overcome and not just in terms of development. But we stood our ground and went through them.
As you read these words we're likely to be working on our new milestone, which is to finish a playable demo before the year ends. One that, for the very first time, contains all the major features and lets you play several days in the city.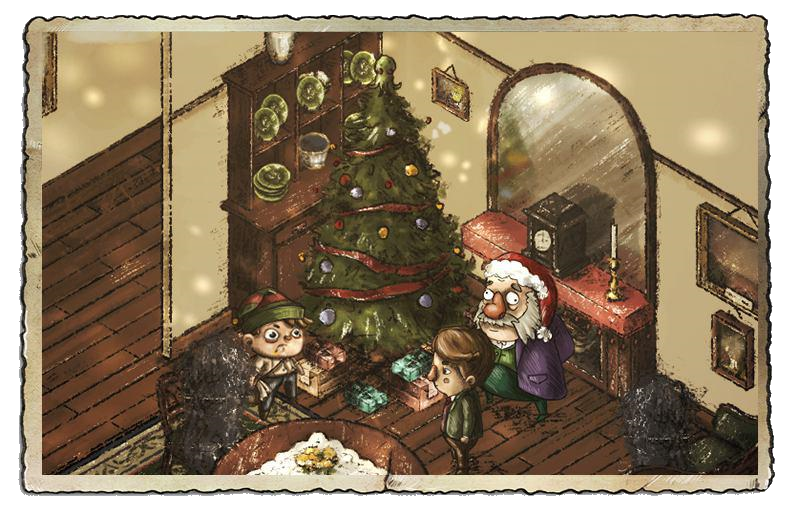 That said, we'd like to wish you both a Merry Christmas and a happy new year from the very bottom of our hearts. We hope 2018 brings us even more happy memories and that you all are here to celebrate with us.
It's being a hell of a ride